Talent Strategy
Upholding the talent concept of "attracting talents with prosperous career, enhancing staff cohesion with common targets and inspiring the staff with an excellent incentive system", the company is making efforts to establish a safe and healthy employment and promotion system and take promoting the staff's all-round development as one of the key targets of company development and achieve harmony between company development and the fulfillment of staff value.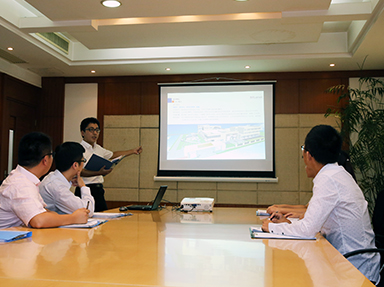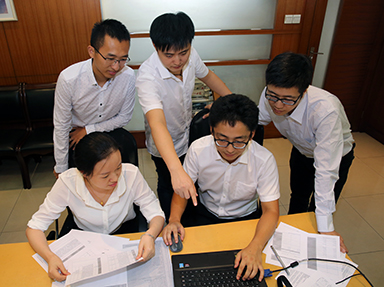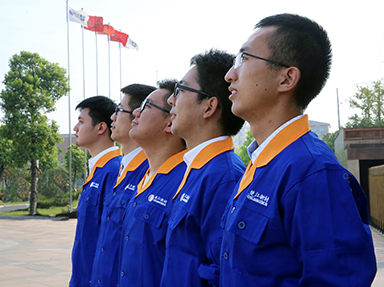 Staff Development
1、Impeccable personnel management system
The company has built thorough human resources management system and competitive compensation and salary system. The company also keeps optimizing the human resources work, which ensures that the staff can work pleasantly.
2、Sound staff training system
(1)The company has built different training systems for different staff, which provides great support for the staff's career development and skills improvement.
(2)The company has also set up diversified training system for professional staff, such as pre-employment training, on-the-job training, ability enhancement training and secondment practice, etc.
3、Diversified promotion system
Adhering to the principle of "respect labor work, knowledge, talent and creation", the company greatly explores the staff's potential and initiative, and helps the staff to make their career design, provide a wide development platform and more promotion opportunities.