1、Promote staff development ‍
The company always sticks to the strategy of strengthening the enterprise with talents, and provides each staff with a platform for their growth and development to achieve enterprise development and staff value. We have constantly enriched corporate culture, attractive salary and compensation, multi-channel career development plan, optimal performance assessment system, and we emphasize on the cultivation of internal talents and employs excellent young talents. We will maximally help the staff to realize their value of life. This is the aim of our talent strategy.
To improve the company's value and competitive advantages, improve the staff's capability and bring their talent into full play, and correctly evaluate the staff's work performance, and increase the staff's activeness, the company has built impeccable work performance management system for the effective management of the staff's performance salary, promotion, and training.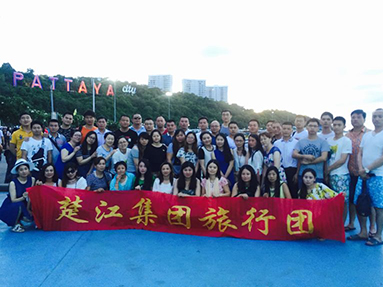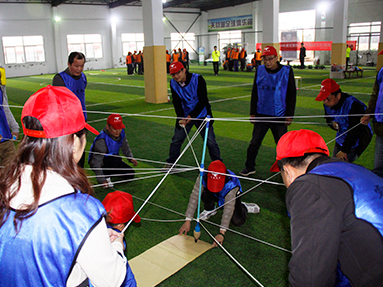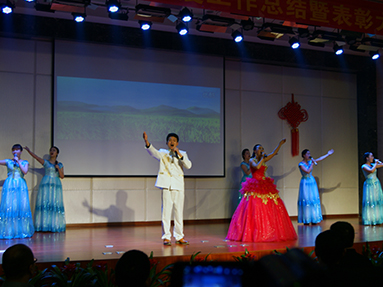 2、Care for staff's life
The company pays high attention to create colorful cultural life for the staff, and has built a modern hotel like dinning hall and a sports center (badminton, billiard parlor, gym, outdoor basketball court and tennis court, etc.). Meanwhile, the company also holds regular basketball match, badminton match, singing contest, etc.
3、Good salary and welfare
| | |
| --- | --- |
| Mandated benefits | Endowment insurance, medical insurance, employment injury insurance, maternity insurance, unemployment insurance, and housing fund. |
| Extra benefits | Free accommodation for staff from other places, free commuting bus, lunch subsidies, tourism bonus for advanced staff and their family, holiday presents, difficult staff subsidies, car purchase subsidies and car allowance, stock ownership incentive, and accident insurance, etc. |