1、The company actively implements system certification and environment evaluation:
(1)GB/T24001-2004 environment management system;(2)All the new projects have taken the environmental impact assessment and strictly implement the "three simultaneousness"system ;(3)Promote clean production and technology progress, improve production technology and equipment level, save energy and reduce consumption, and reduce pollutant and emission.
2、Build a sound management system, assign responsibilities and build a long-term effective management system::
(1)According to the principle of level-to-level administration, the company has built the environment protection management network and set up various levels of work teams and assigned full time management staff to strengthen the management on daily environment protection.(2)The company has set up clear responsibility system to promote the energy conservation and emission reduction, as well as self-inspection, which continuously improves the management of environment protection.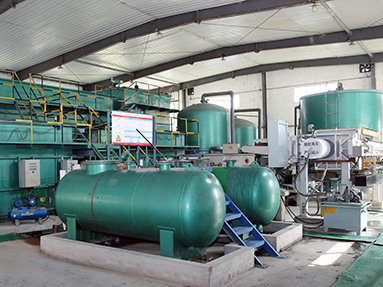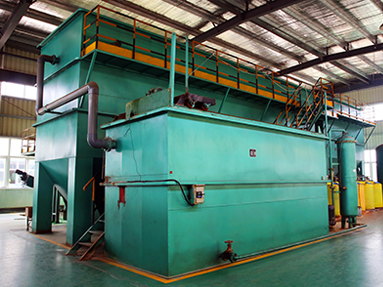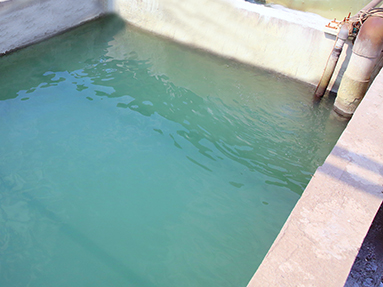 3、Reduce pollution and emission, build an environment-friendly enterprise:
The company always emphasizes on environment protection and fulfills its social responsibility in environment protection. Through technological progress, the company has optimized existing production process and improved the equipments' technology level, which further reduces the pollutant emission. In recent years, the company has invested about 3 million Yuan each year in the rain water and sewage diversion system, sewage disposal system, waste gas treatment system, and the upgrading and rebuilding of solid waste disposal facility, which have greatly improved the company's environment quality. The company aims to fulfill the target of 100% disposal of industrial waste water and gas and reaching the emission standard and industrial solid waste disposal standard, and has achieved good environmental and economical benefits.
4、Practicing comprehensive utilization to build a resource conservation enterprise:
As member of China Association of Circular Economy, the company has built a scrap copper recycling utilization technology center which is accredited by China Association of Resource Comprehensive Utilization. The company's"resourceful treatment technology for the production of high precision copper alloy with scrap copper"has won the First Prize of Science and Technology Award of the industry. Anhui Truchum Renewable Resource Co., Ltd. is the Vice Chairman of Wuhu Renewable Resources Industry Association.